One of the dogs below is an Affenpinscheer-the other a Brussels Griffon. Which is the Affenpinscher?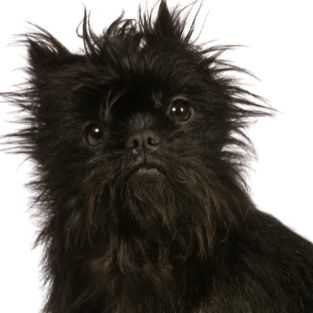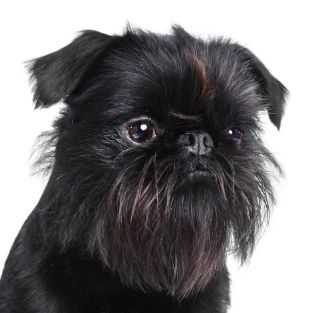 1. Affenpinacher / 2. Brussels Griffon
An Affenpinscher with a white patch on the chest does NOT meet AKC breed standard for coat color and would be penalized in a dog show.



A small white spot on the chest is NOT penalized - AKC standard
Affenpinschers are considered a very healthy breed and have no KNOWN inherited illness.



The bottom line is that Affenpinschers, to date, have no known inherited illness, deformity, or genetic malfunction. - Affenpinscher Club of America
The Affenpinscher is the result of breeding a Brussels Griffon and Pug.



The Affenpinscher (1600's) PREDATES the Brussels Griffon (1800's) and it is believed that the Affenpinscher and the Pug were bred to produce the Brussels Griffon. - Affenpinscher Club of America
The rough translation for the name Affenpinscher is lion-dog.



affen=monkey pinscher=terrier
the rough transltion for Affenpinscher is monkey dog
The AKC considers the Affenpinscher a Hypoallergenic dog breed.



Because they are such active dogs, Affenpinschers are prone to developing problems with their kneecaps.



as toy dogs, they are active, tend to jump and in doing so encounter problems with their patellas (patella subluxation - slipping kneecaps) - Affenpinscher Club of America
The official color of Affenpinschers in Europe is always black.



The color in Europe and England is always black, though a light frosting of grey is permissible. Canada, Mexico and Bermuda use the American Kennel Club standard, which allows for several colors: black, silver, black and tan, red, and belge (a mixture of red, black and white hairs). - Affenpinscher Club of America
AKC Breed Standard
FCI Breed Standard
The Affenpinscher breed originated in Poland.



The Affenpinscher is a German Breed.
According to the AKC, Affenpinschers come in two sizes-toy and standard.



There is only ONE size of Affenpinscher -
Height: 9-11.5 inches
Weight: 7-10 pounds
Affenpinscher Dog Breed Quiz
Sorry-but that's pretty bad!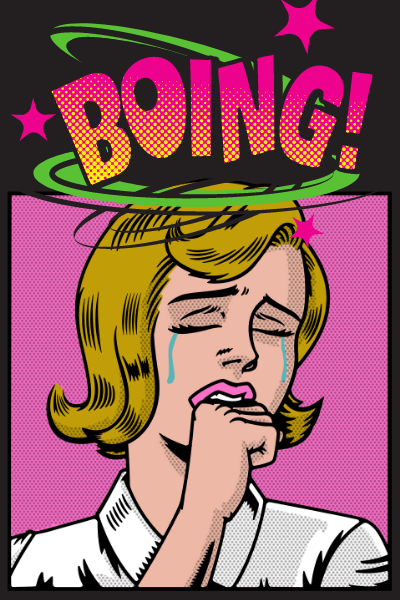 About 50% - You can do BETTER!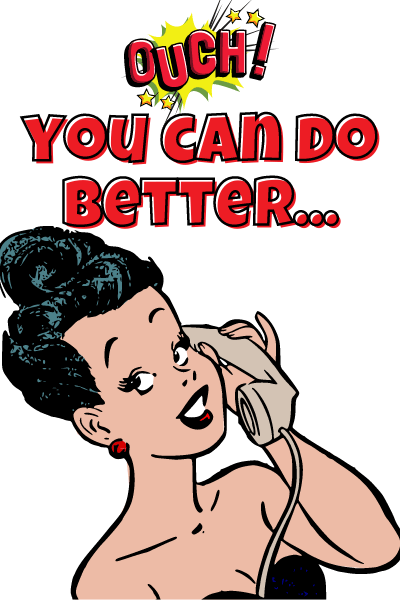 Nice Job-You got MOST of them!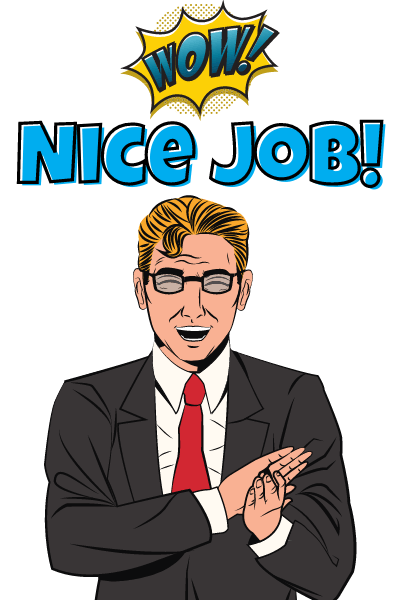 BOOM-Top Score!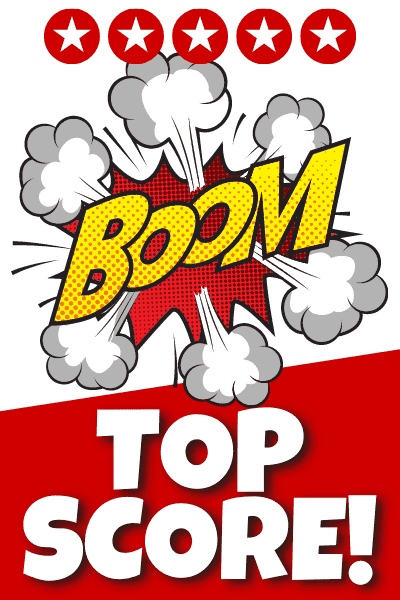 Excellent Job Superstar!