Anatolian Shepherd were not originally bred as livestock herders-they were bred as livestock guardians.



According to the AKC, a BRINDLE Anatolian Shepherd Dog does NOT meet breed standard for coat color.



All color patterns and markings are equally acceptable. - - AKC Breed Standard
Anatolian Shepherd's are also known as Caucasian Shepherd Dogs.



They are different breeds. Caucasian Shepherds originated in Russia and Anatolian Shepherds originated in Turkey.
Anatolians have been aiding in the cheetah conservation effort if Africa by guarding livestock from Cheetahs reducing the need for ranchers to kill the animals.



Anatolian Shepherd Dogs to protect their flocks, reducing the need to kill cheetahs. The Anatolians have reduced livestock losses by 80 to 100 percent on farms with guard dogs, and the strategy has been extremely beneficial to the cheetah conservation effort. - AKC
Anatolian Shepherd's are much more sensitive to anesthesia than other dog breeds.



Normal dosages of anesthetics should NOT be given to your Anatolian Shepherd. One-tenth of the normal dose of an anesthetic is frequently all that is required - asdca.org
Anatolian Shepherds are generally very independent and can be stubborn. They are probably not the best breed for a first time dog owner.



Anatolian Shepherd's are considered a very healthy breed and have one of the longest lifespans for dog breeds of their size.



1. American Alsatian-around 15 years / 2. Alaskan Malamute-around 15 years / 3. Doberman-14 years, may be more / 4. Anatolian Shepherd-about 14 years - pethelpful.com/dogs/large-dog-breeds-long-lifespans
There are two pictures below. One is a Kangal-the other is an Anatolian. Which is the Anatolian?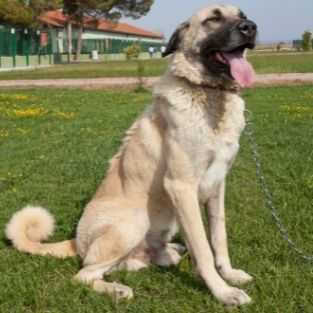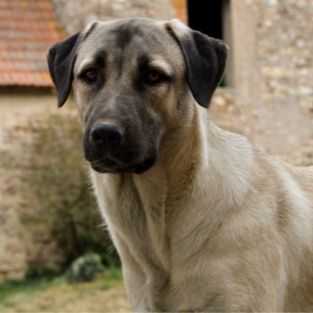 The Anatolian Shepherd originated in Russia.



An ancient breed, the Anatolian Shepherd Dog originated in Turkey about 6,000 years ago. - petguide.com/breeds/dog/anatolian-shepherd-dog/
Anatolian Shepherds were first brought to America by Department of Agriculture in the 1930's as part of a secret project called the Sheepdog Project.



The program's objective was to determine which breeds would be best suited for work on American sheep pastures. - AKC
Anatolian Shepherd Dog Breed Quiz
Sorry Shirley-but that's pretty bad!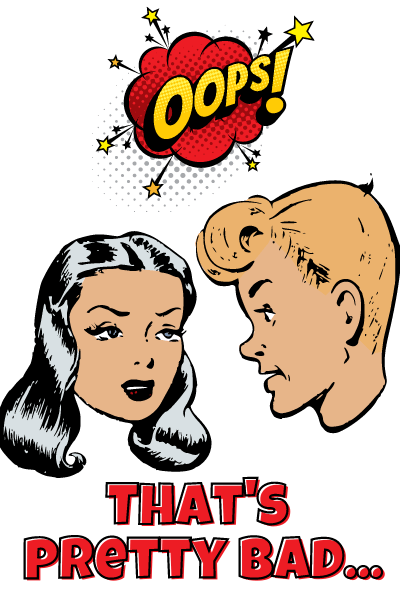 About 50%-you can do BETTER!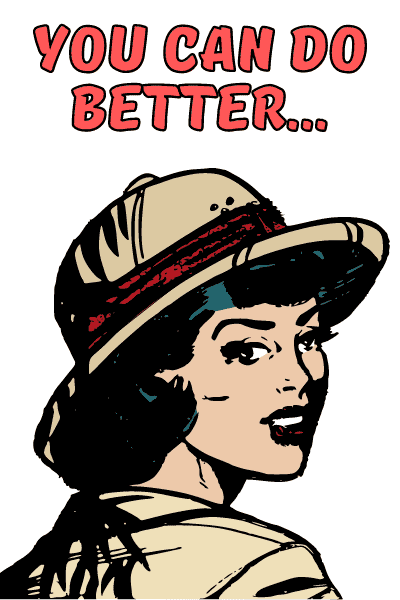 Great Job-You Got MOST of them!
BOOM! Top Score-Excellent Job!