According to the AKC, a solid black coat does NOT meet breed standard for coat color.


"Color: Any color, or combination of colors, is acceptable." - AKC
Another name for the Borzoi is the Russian Wolfhound.


When translated, the word Borzoi means wolf-hunter.


The translation for the word Borzoi is "swift or fast".
The Borzoi dog breed originated in Italy.


The Borzoi is a Russian dog breed.
Due to the placement of the eyes on the head of the Borzoi-they have an amazing field of vision of 270 degrees. Humans only have only 180 degrees.


Borzoi were bred to hunt and pin down wolves and foxes until the hunters arrived.


Although generally a healthy breed, the Borzoi is prone to Gastric dilatation volvulus.


Because of their body shape-Borzoi are prone to bloat.
The Borzoi comes in two coat varieties - the popular long coat and the rare short coat.


"Coat: Long, silky (not woolly), either flat, wavy or rather curly" - AKC
The Borzoi can be stubborn and strong-willed. They may not be easy to train for a first time dog owner.


The Borzoi is the tallest sighthound breed in existence.


The Irish wolfhound is considered the tallest sighthound.
Borzoi Dog Breed Quiz
Sorry Shirley but that's pretty bad...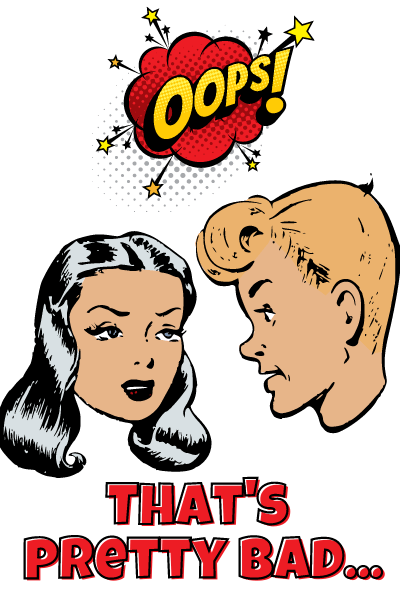 About 50% Correct-you can do BETTER!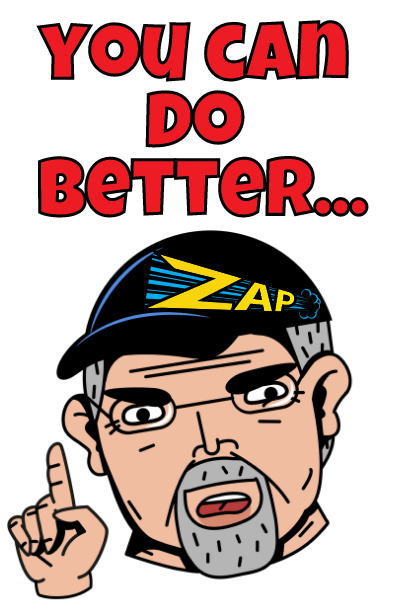 Nice Job-you got MOST of them!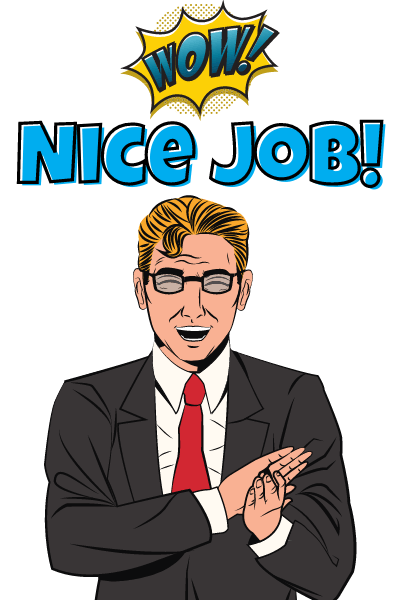 BOOM! Top Score for YOU!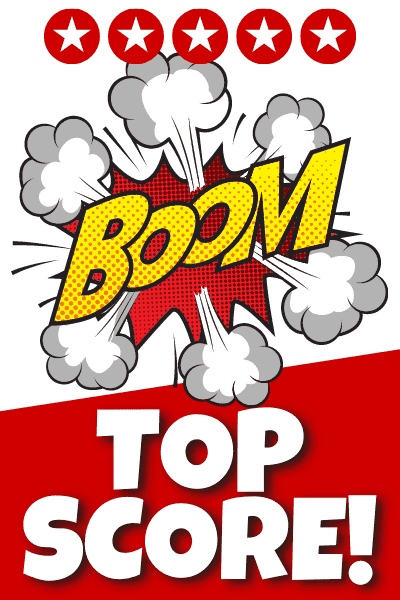 EXCELLENT JOB!