The hairless Crested may have missing or crowded teeth or irregular bite patterns. This is due the the gene that causes the dog to be hairless.



"The gene responsible for the hairless trait is now identified as FOXI3. Although its exact function is not yet completely understood, we know that the protein encoded by this mutation activates development of hair and teeth." - gealedra.com
If two long haired Chinese Crested dogs mate, ALL of their puppies will have full hair.


"If both parents have hair, ALL of the puppies will be Powderpuffs but a Hairless Chinese Crested can produce either Hairless or Powderpuff puppies." - American Chinese Crested Club
Chinese Crested dogs have longer paws than most other dogs. They are often described as rabbit-like.



According to the AKC, all colors EXCEPT pure black meet the standard for coat color.



"Color: Any color or combination of colors." - AKC
Many (not all) Chinese Crested dogs are allergic to wool and lanolin.


To be shown in a dog show-the AKC breed standard requires hairless Chinese Cresteds to have standing ears.



Unlike most other dog breeds, the Chinese Crested has sweat glands which enables them to cool down without panting.



As it's name implies, it is believed that the Chinese Crested breed originated in China.


"It is thought that in ancient times large hairless dogs from Africa were brought to China, where after generations of breeding they were reduced in size." - AKC
A Chinese Crested with a long, silky coat is know as a powderpuff.


The Chinese Crested comes in two sizes - toy and standard.



There is one size of Chinese Crested- Height: 11-13 inches Weight: 8-12 pounds Life Expectancy: 13-18 years Group: Toy Group AKC
The Chinese Crested have a reputation as being good climbers and jumpers.



Chinese Crested Dog Breed Quiz
That's Pretty BAD!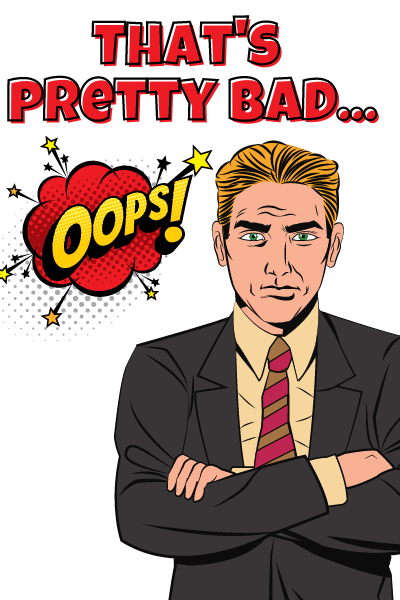 Around 50%-You can do BETTER!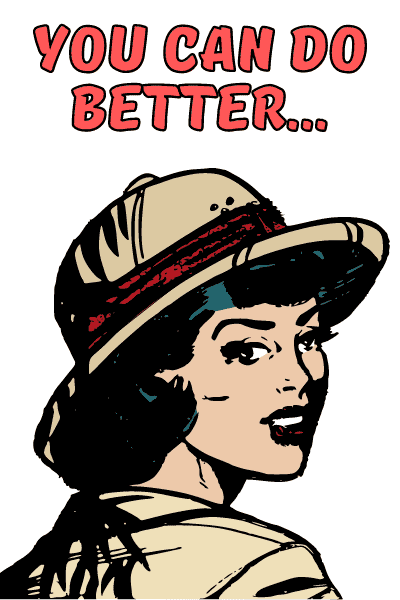 Great Job - You got MOST of them!
BOOM! Top Score!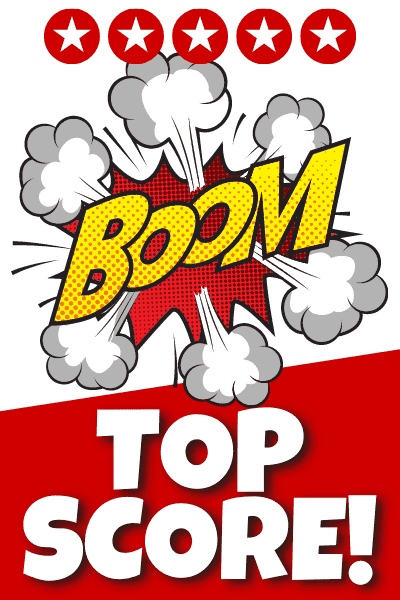 Excellent Job!