In order to show your Lhasa Apso in a dog show, a floor-length coat (full coat) is required.


According to the AKC, a solid black Lhasa Apso does not meet breed standard for coat color.


According to breed standard ALL colors equally acceptable.
The Lhasa Apso breed is closely related to the Shih-Tzu breed. In fact, many believe the Lhasa Apso was bred from the Shih-Tzu.


Actually the reverse is true-the Shih-Tzu was bred from the Lhasa Apso!
The Lhasa Apso has a reputation as an intelligent but sometimes STUBBORN breed.


Recent DNA testing has shown that the Lhasa Apso are one of the oldest dog breeds alive today.


The Lhasa Apso is one of 14 breeds known as ancient breeds. >Afghan Hound >Pekingese >Saluki >Samoyed >Shih Tzu >Tibetan Terrier >Alaskan Malamute >Siberian Husky >Basenji >Shiba Inu >Akita >Shar Pei >Chow Chow
The Lhasa Apso originated in India.


The Lhasa Apso originated in Tibet.
Although Lhasa Apso's generally live long lives they are prone to a stomach obstruction called Pyloric Stenosis.


There are typically 6 conditions that are considered a high risk for the Lhasa Apso breed as a whole. These include Pyloric Stenosis, Legg-Calve-Perthes Disease, Patellar Luxation, Atopic Dermatitis, IVDD, and Keratoconjunctivitis Sicca - lhasaapsoowner.com
The rough translation of Lhasa Apso is "dog of the gods".


Roughly translated, their name means "Bearded Lion Dog"!
Lhasa Apso's tend to be a quiet breed and generally do not make good watchdogs.


Lhasa Apso's were bred as watchdogs and guards for temples and palaces. They tend to be protective and make good watchdogs.
The Lhasa Apso was first recognized by the American Kennel Club in 1935 and was placed in the terrier group.


In 1959 the breed was later re-categorized from the terrier group to the non-sporting group.
Lhasa Apso Dog Breed Quiz
Sorry Shirley but that's pretty bad...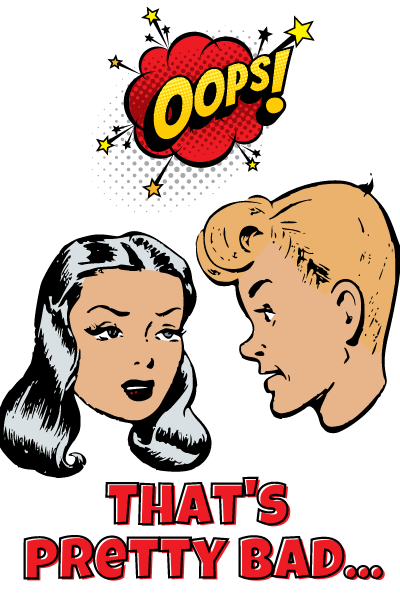 About 50%...You can do BETTER!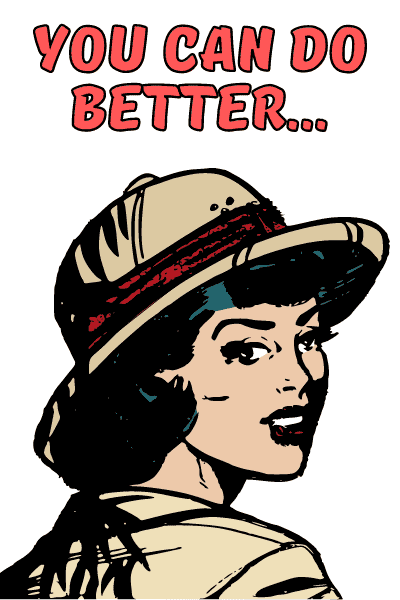 Nice Job-You Got MOST of them!
BOOM! Excellent Job-TOP SCORE!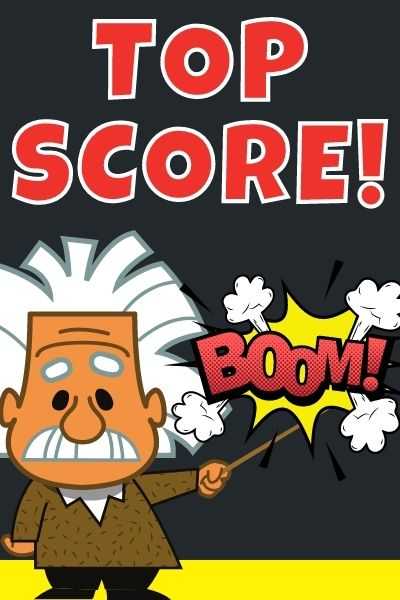 YOU are a Lhasa Apso Einstein!