According to the AKC breed standard, a brindle coat does NOT meet acceptable coat color for a Scottish terrier.



Acceptable Colors: Black, wheaten or brindle of any color - AKC breed standard
Scotties have a reputation as being very independent, stubborn and highly intelligent. They can be a challenge to train and may not be the best choice for a first time dog owner.



Scotties can be a challenge to train, not because they are not quick and intelligent, but because they may have a different 'opinion -Scottish Terrier Club of America
Most Scotties love to dig.



Scotties are born diggers. Terriers were bred to dig and find prey - mentalfloss.com/article/77547/11-distinguished-facts-about-scottish-terrier
Which of the dogs below is a Scottish Terrier?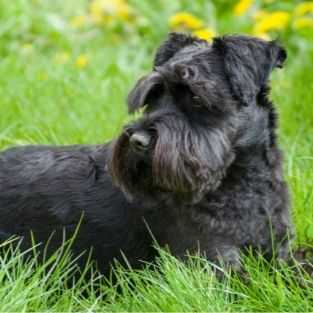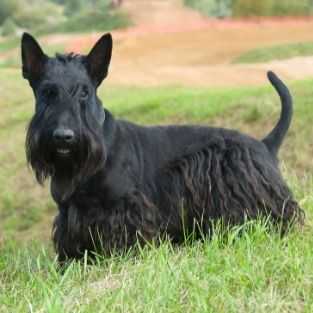 1. Mini Schnauzer / 2. Scottish Terrier
Scotties are generally very good swimmers.



Scotties cannot swim! If you pick up a scottie, you will find they are dense and heavy. With short legs and a heavy head – they cannot swim well and can easily drown (and do) - Scottish Terrier Club of America
The AKC lists the Scottish terrier as a hypoallergenic dog breed.



Although Scottish Terriers are light shedders-the AKC does NOT list them as a hypoallergenic breed - akc.org/dog-breeds/hypoallergenic-dogs/
Scottish Terriers have won the Westminster Kennel Club Dog Show a total of eight times. The most of any dog breed.



The terrier GROUP has won the title almost 50 times and the Wire Fox Terriers has the most wins of any breed. The Scottish terrier is second! -petmd.com
Scotties are known as a big dog in a little dogs body-and will generally not back down when confronted by a larger dog.



a scottie has natural prey instincts, and will fight to the end to protect himself if set upon by another animal-Scottish Terrier Club of America
Scotties are prone to a neurological disorder known as Scottie Cramp.



Scottie Cramp is not actually a muscle "cramping" disorder, nor is it a seizure. Cramp is a genetic dysfunction of the chemical neurotransmitter made by the nerves that control the dog's muscles-Scottish Terrier Club of America
As a breed, Scottish terriers have elevated liver enzymes, and are more prone to liver disease and diabetes then other dog breeds.



In addition, Scotties also have a higher prevalence of diseases (liver disease, Cushings, diabetes mellitus, and pancreatitis) than other breeds - Scottish Terrier Club of America
Scottish Terrier Dog Breed Quiz
Sorry-but that's pretty bad!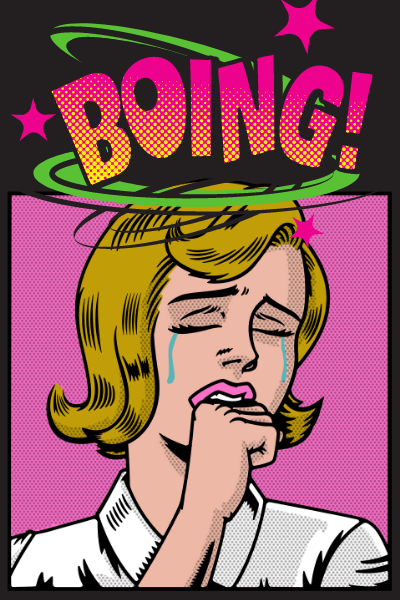 About 50% - You can do BETTER!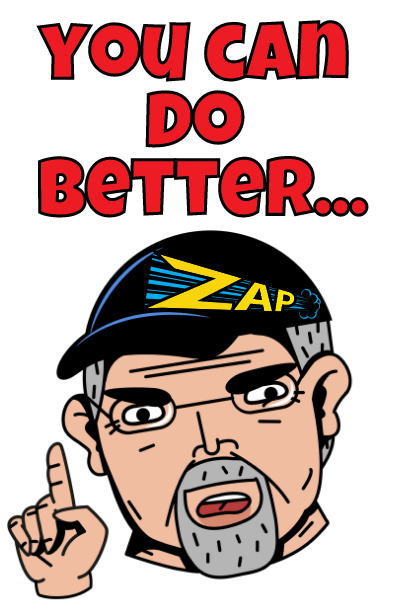 Nice Job-You got MOST of them!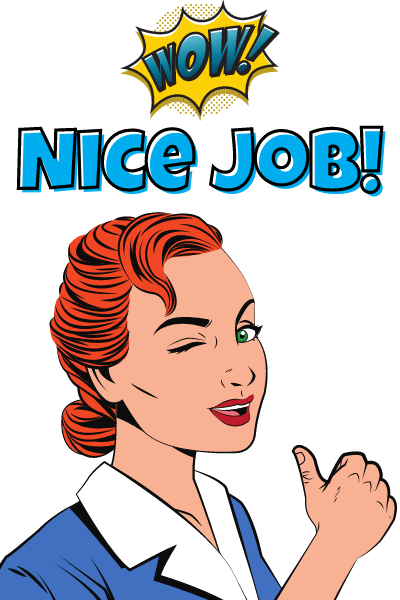 BOOM-Top Score!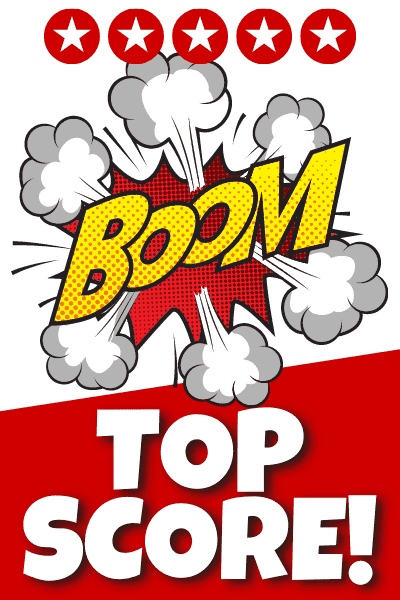 Excellent Job Superstar!