Which of the following is a Welsh Springer Spaniel?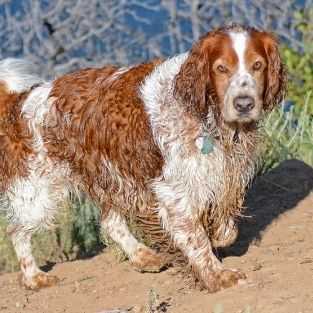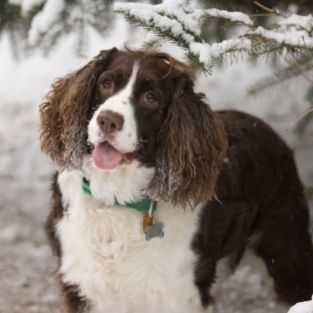 1. Welsh Springer Spaniel / 2. English Springer Spaniel
The English Springer Spaniel and the Welsh Springer Spaniel are considered the SAME breed by the AKC.



A rare genetic disorder called rage syndrome-where the dog attacks a nearby person-sometimes appears in Springer Spaniels.



Rage syndrome is a rare pathological aggression that can be seen in several breeds-including English Springer spaniels-ENGLISH SPRINGER SPANIEL FOUNDATION
Prior to the 20th century, Springer Spaniels and Cocker Spaniels were considered the SAME breed.



Springer Spaniels and Cocker Spaniels used to be the same breed. A litter of puppies would be separated by size...- AKC
There are twe different types of Springer Spaniels. They are called the Bench and Field types.



The bench type is designed for the show ring-The field type is designed for hunting...-AKC
Springer spaniels have a higher incidence of epilepsy than most other dog breeds.



There are many breeds, including English Springer Spaniels, with a high incidence of epilepsy, which are suspected to have a genetic component - ENGLISH SPRINGER SPANIEL FOUNDATION
the disease is called primary, or idiopathic epilepsy. This problem is often an inherited condition, with Welsh Springer Spaniels commonly afflicted - AAMC
Welsh springers are slightly taller and heavier built than English springers,



Generally, the English Springer is larger.
According to AKC breed standard, the Welsh Springer has coat colors of red and white only-while the English Springer can be black, blue or tri-color.



AKC breed standards-English and Welsh Springer Spaniels
Springer spaniels generally do NOT like the water and do not make good swimmers.



PFK Deficiency is an inherited disorder in English springer spaniels. This disease stops the production of glucose into energy for use by the muscles.



clinical signs: weakness, lethargy, exercise intolerance, poor performance, muscle cramps, anemia, jaundice, and dark-colored urine-ENGLISH SPRINGER SPANIEL FOUNDATION
Springer Spaniel Dog Breed Quiz
Sorry-but that's pretty bad!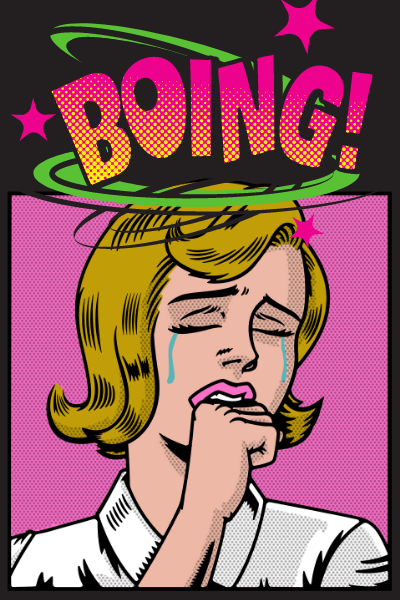 About 50% - You can do BETTER!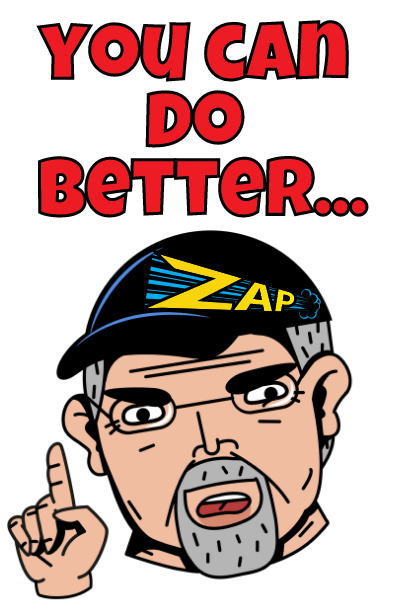 Nice Job-You got MOST of them!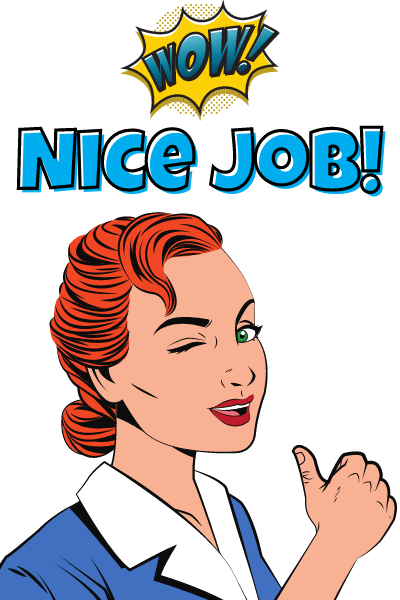 BOOM-Top Score!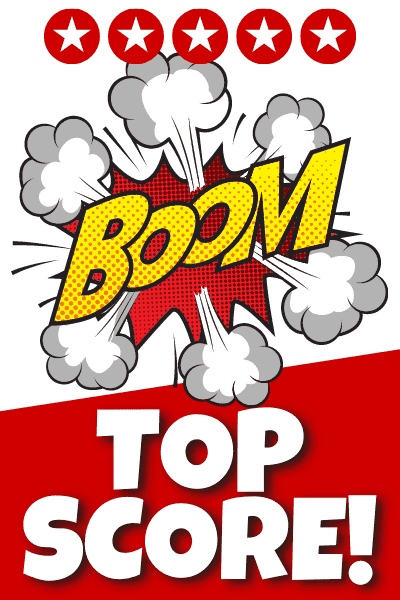 Excellent Job Superstar!