Hairlessness in dogs is a genetic defect. The Xoloitzcuintli is actually bred to stay hairless.


DNA studies have shown that the Chinese Crested (another hairless breed) and the Xoloitzcuintli are directly related.


Genetic studies have confirmed that the Xolo and Chinese Crested, the most famous of hairless breeds, are NOT directly related. -Your Dog Advisor The Xoloitzcuintli – Ultimate Breed Information Guide
Xoloitzcuintlis tend to be emotional, dependent and need attention. Separation Anxiety can be a problem for the breed.


Hairless Xolos typically have an incomplete set of teeth.


The gene that causes hairlessness in most of the individuals of this breed also affects the formation and development of teeth. Almost all hairless individuals will also be missing teeth. - Your Dog Advisor The Xoloitzcuintli – Ultimate Breed Information Guide
The FCI (Fédération Cynologique Internationale) classifies the Xoloitzcuintli as a sighthound.


No-in Section 6 the Xolo is classified as a Primitive type.
The word Xoloitzcuintli means "serpent hound".


The name Xoloitzcuintli (pronounced "sho-low-itz-queent-li") is derived from the name of the Aztec god Xolotl and Itzcuintli, the Aztec word for dog. - Xoloitzcuintli Club of America
The Xoloitzcuintli comes in two varieties: hairless and coated.


Xoloitzcuintlis come in two sizes-mini and standard.


The AKC recognizes three distinct sizes of Xolos-Toy, Miniature and Standard.
The Xoloitzcuintli originated in Mexico.


Xoloitzcuintles are national treasures in Mexico, with a history that goes back at least 3,000 years. - AKC
Unlike most dog domesticated dog breeds, Xolos have no genetic health issues specific to the breed.


Having been subjected to natural selection for thousands of years, this breed tends to be very robust and is not prone to many health problems or breed specific genetic issues.- Xoloitzcuintli Club of America
Xoloitzcuintli Dog Breed Quiz
Well-that's pretty bad...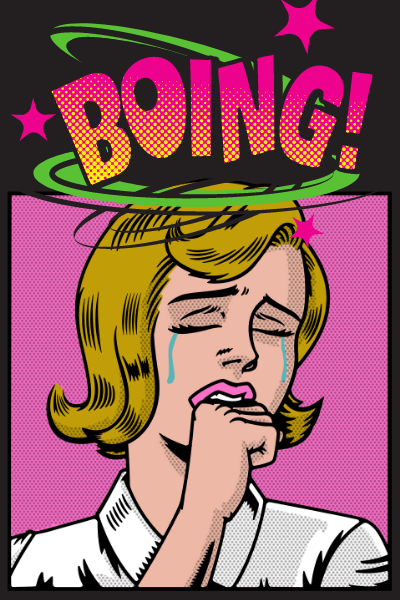 Around 50%-YOU can do BETTER!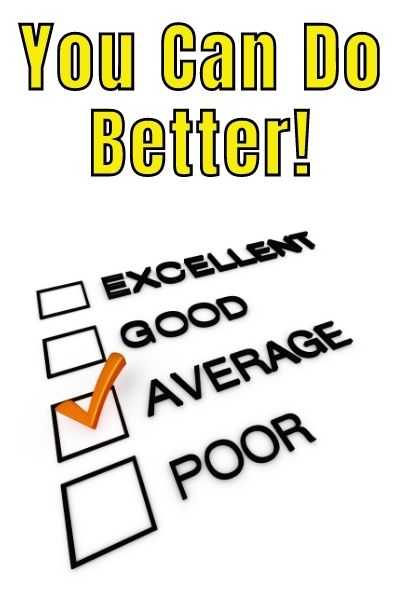 Great Job! You got MOST of them!
Almost at the TOP!
TOP SCORE-BAM!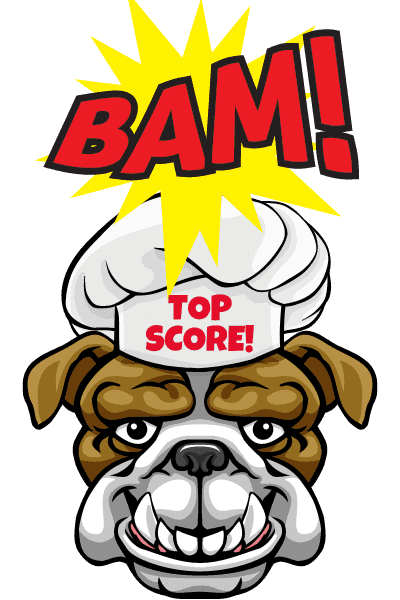 Excellent Job!