Because the Havanese have strong back legs and shorter front arms-they tend to have an unique, bouncy walk.



Which one of the following is a Havanese?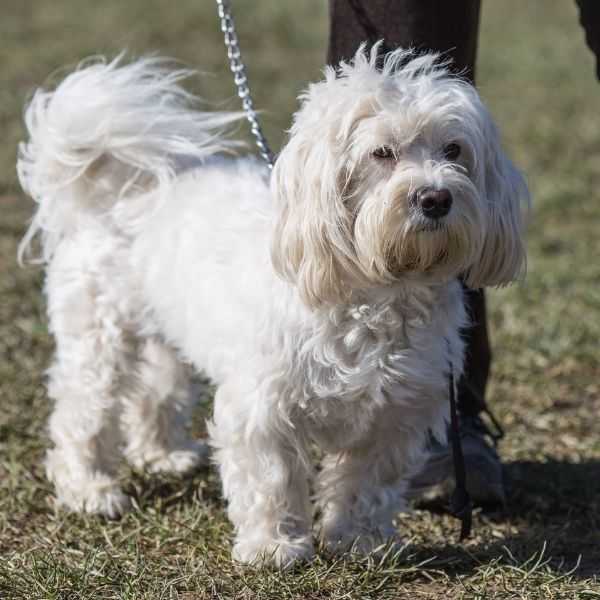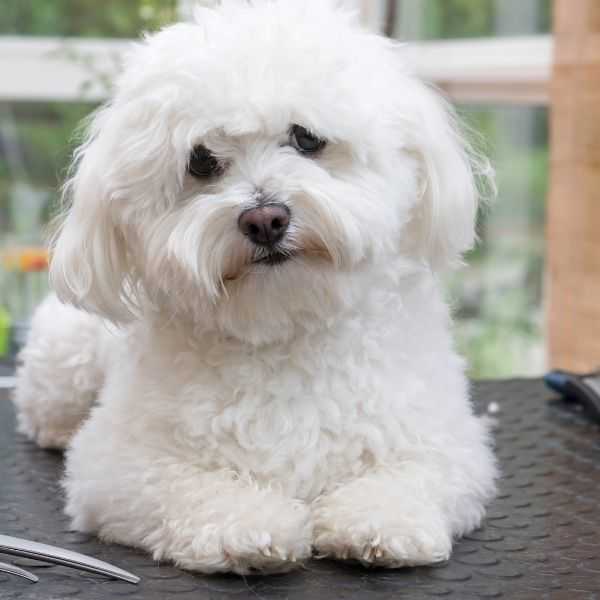 1. Havanese / 2. Bolognese
The Havanese is an intelligent, trainable breed. They generally make excellent service dogs.



often used as service dogs. In Great Britain, a Havanese was recently accepted into the Hearing Ear Program to be trained as a service dog for the hearing impaired - petguide.com
Some Havanese are trained as termite detection dogs and will actually sniff out the pests.



their trainable nature has also resulted in them being used to sniff out mold and termites and herd ducks - petguide.com
According to the AKC breed standard, a SOLID BLACK Havanese does not meet acceptable standard for coat color.



Color: ALL colors and marking patterns are permissible and are of equal merit. The skin may be any color - AKC breed standard
According to a national health survey of Havanese owners in 2004, the number ONE health problem facing the breed were eye problems.



Musculo-skeletal problems such as Luxating Patella's were the number one reported health issue-with 27% of surveyed dogs effected-The Havanese Club of America
Havanese are a very social breed and are prone to separation anxiety.



anxiety can translate into whining, crying, howling, soiling, chewing, digging, scratching and other destructive behaviours. They are in no way being spiteful about the separation, but simply cannot cope with it - havaneseabc.com
The Havanese is a healthy breed but they are prone to eye problems such as cataracts and cherry eye.



Due to the high risk of cataracts in Havanese, responsible owners and breeders should have their Hav's eyes checked (CERF'd) for cataracts annually. - The Havanese Club of America
cherry eye occurs when the base of the gland (embedded in the cartilage) flips up and is seen above and behind the border of the third eyelid. - The Havanese Club of America
The Havanese originated in Italy.



The Havanese is the only breed considered native to Cuba - AKC
The AKC lists the Havanese as a hypoallergenic dog breed.



The Havanese is NOT listed on the AKC list of Hypoallergenic Dogs. - AKC
Havanese Dog Breed Quiz
Sorry-but that's pretty bad!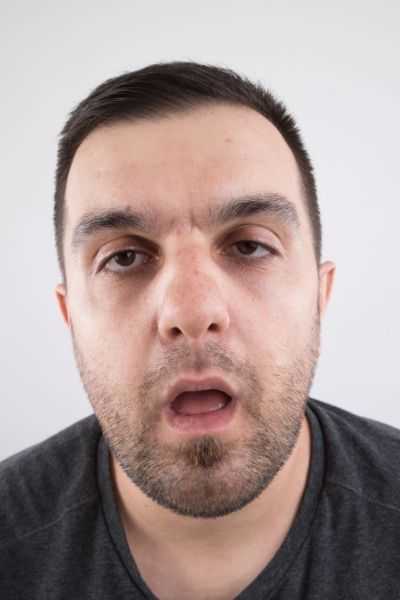 About 50% - You can do BETTER!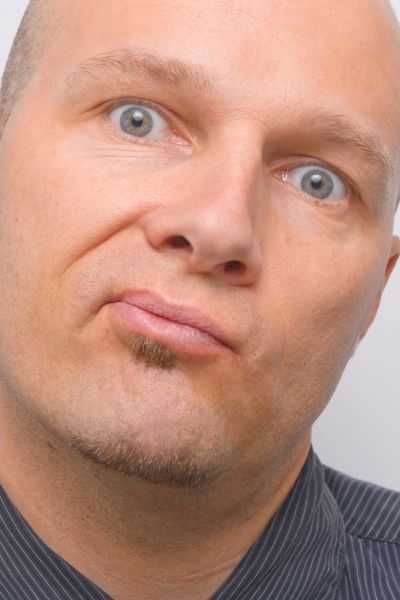 Nice Job-You got MOST of them!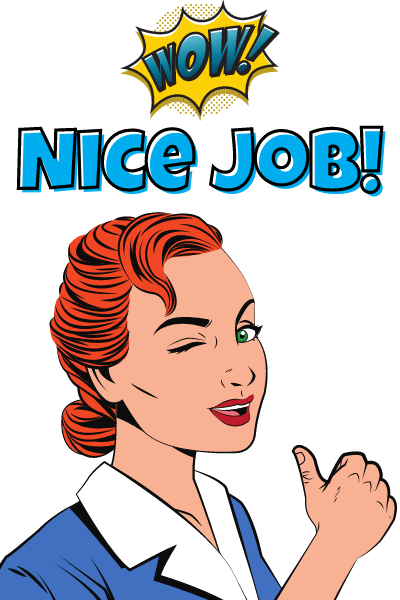 BOOM-Top Score!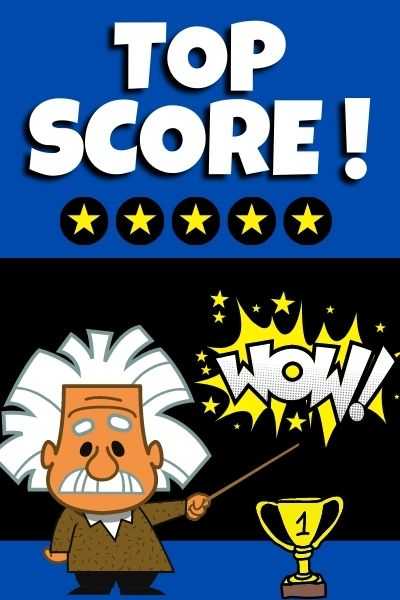 Excellent Job Superstar-you are a Havanese Einstein!