Which of the following is a Pomeranian?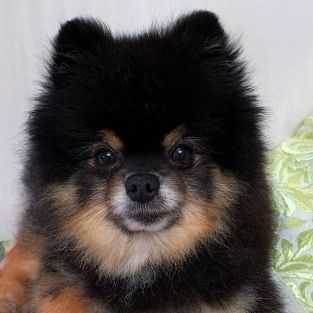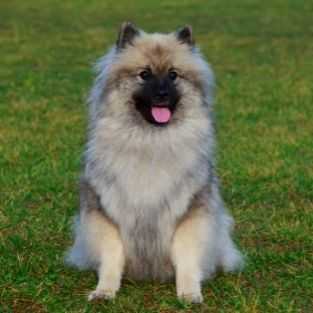 1. Pomeramian / 2. Keeshond
Pomeranians are not social dogs-this breed tends to be rather introverted and keep to themselves.



A Pomeranian could never be described as boring. Despite having a tiny body, he's loaded with character that surpasses that of many larger dogs-pomeranian.org
Severe Hair Loss Syndrome or Alopecia X is a genetic disorder that causes an effected Poms skin to tun black and hair to fall out.



There is a coat loss problem in Pomeranians also known as Black Skin Disease. It occurs in both males and females, but more frequently among males-ampomclub.org
Patellar Luxation (kneecap dislocation or trick knees) is common in Pomeranians. According to the Orthopedic Foundation for Animals-the YorkshireTerrier is the most effected dog breed and the Pomeranian is Number 2.



According to the Orthopedic Foundation for Animals-the Pomeranian is the breed MOST effected by Patellar Luxation followed by the Australian Terrier and the Yorkshire Terrier-ofa.org
Pomeranians do NOT make good watch dogs because they DO NOT like to bark.



The confidant Pomeranian temperament and their tendency toward territoriality mean that they will always let you know when a stranger is up to no good-dogtemperament.com
The habit of spinning in circles is a Pomeranian breed trait. It is believed that this behavior is a result of being happy, excited or wanting attention.



A Collapsed Trachea is a health concern of Pomeranians and can be caused by quickly pulling a the leash while walking the dog.



The trachea, which is commonly known as a windpipe, gets restricted when a leash or collar is pulled to quickly and forcefully-ncraoa.com
The Pomeranian comes in the one of the widest variety of accepted coat colors and patterns of any dog breed.



ALL colors, patterns, and variations thereof are allowed and must be judged on an equal basis - AKC Breed Standard
There is a very rare Pomeranian coat color called Lavender or Lilac. It is greyish with a pinkish, chocolate hue.



Lavender Pomeranians are often the result of breeding two dilutes, like a blue and a beaver together-pomeranian.org
The Pomeranian dog breed originated in Italy.



It is believed that the breed oniginated in a now non-existant place named Pomerania-which is now part of Poland. Typically the Pomeranian is said to be from Germany-AKA German Spitz-ampomclub.org
Pomeranian Dog Breed Quiz
Sorry-but that's pretty bad!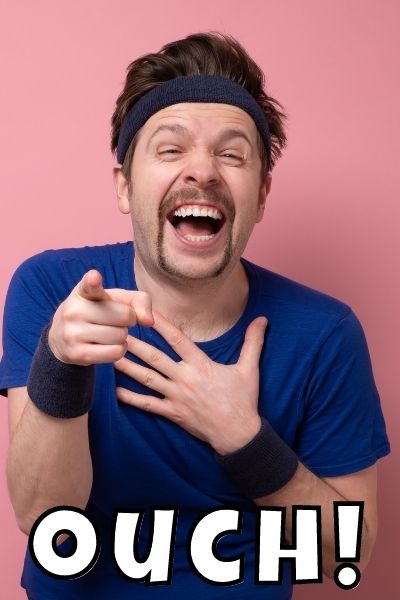 About 50% - You can do BETTER!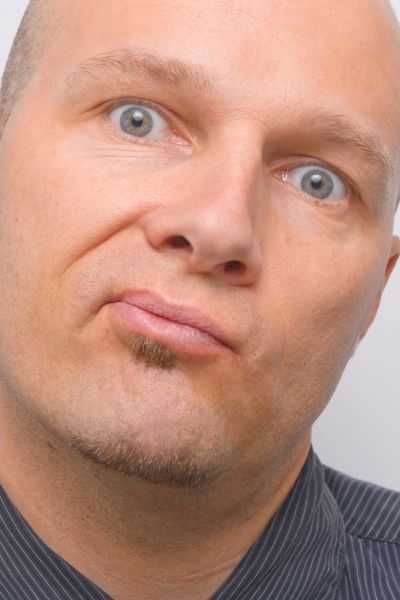 Nice Job-You got MOST of them!
BOOM-Top Score!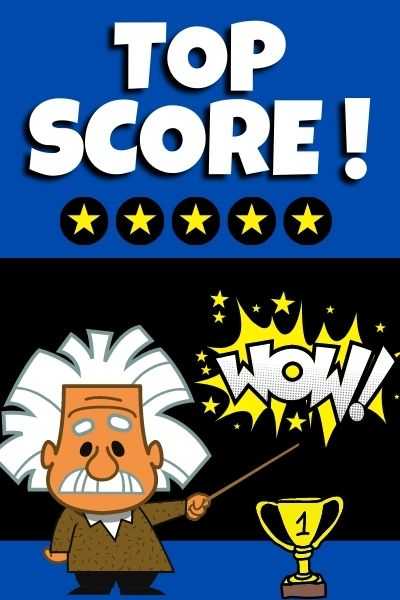 Pomeranian Einstein!