How quickly are you ready to have a physical fight or become aggressive in situations?

How good are you at planning and organizing you life?

How well can you understand or feel what another person is experiencing? Can you walk a mile in another's shoes?

Do you ever use intelligence, looks, or charm to manipulate other people?

Do you feel that you are a very important person and can do most things better than others?

Do you have trouble following through on your responsibilities - ie school or work?

Have you ever stolen things or engaged in criminal behavior?


How do you feel about this quote: Rules are meant to be broken; that's how you WIN in life.

When I become friends with someone...

Sociopath Quiz
100% Sociopath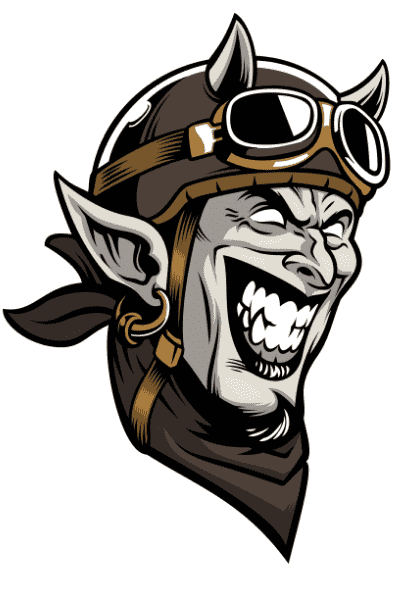 Time for an intervention!
Just about Normal!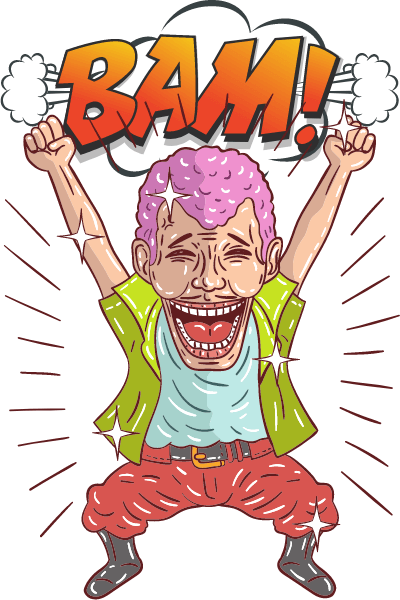 Most people fall in this category...
0% Sociopath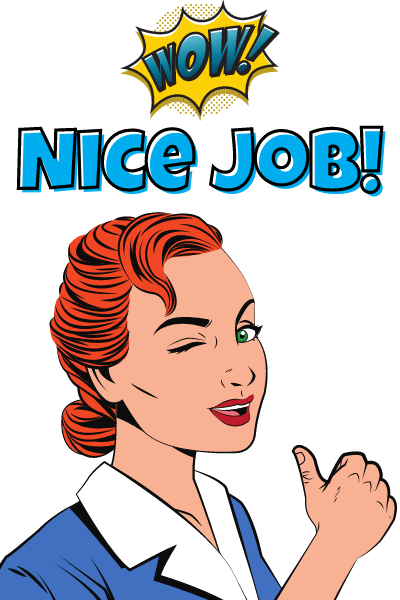 You are a very caring, compassionate person!