The Coton is considered a rare breed and many unscrupulous breeders are trying to pass off Bichon Frise / Maltese mixes a purebred. Purchasing a purebred CDT should only be done through a reputable breeder.



The Coton De Tulear originated in France.



The coton is named for the city of Tuléar (also known as Toliara) in Madagascar.
According to AKC breed standard, Cotons come in two ACCEPTABLE coat colors - the common white and less common black.



Black is NOT a permissible color. Disqualification - Black on the body is a disqualification at any age - AKC breed standard
Cotties have a general dislike of the water. Most are NOT good swimmers.



the CDT's are relatives of the Portuguese Water Dog and likely owe their love of swimming to that breed - yourdogadvisor.com/coton-de-tulear
Disk herniation is a serious hereditary disease that effects some Coton De Tulear.



the conclusion of this study was that disk herniation has an enormous hereditability and that the disease is spread through male dogs - americancotonclub.com/BackStudy
One of the dogs below is a Coton De Tulear. Which one is it?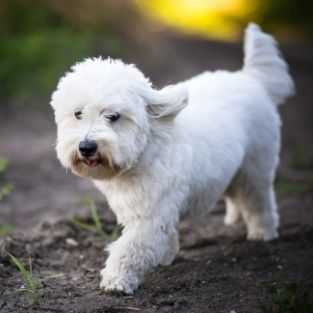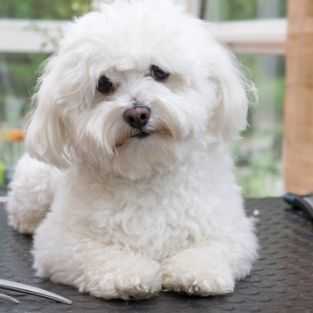 1. Coton De Tuelar / 2. Bolognese
The Tall Coton is a very rare type of Coton De Tulear that stands up to 17 inches tall. They are NOT a hybrid dog but 100% Coton.



Make no mistake, the Tall Coton de Tulear is 100% a Coton de Tulear, not some hybrid creation. In fact, a Tall Coton is always born within a normal litter of Cotons, to parents of normal height - cotonclub.org
Many (not all) Cotties are known for being able to stand on their hind legs for minutes at a time.



According to the AKC, the Coton is a Hypoallergenic Dog.



The Coton is a relitavely healthy breed but are prone to heart problems. Some people supplement their dogs' diet with the amino acid Taurine for this reason.



it is reasonable to give a nonsymptomatic, healthy Coton de Tulear 250 mg of taurine once or even twice a day - read more at cotonclub.org
Coton De Tulear Dog Breed Quiz
Sorry-but that's pretty bad!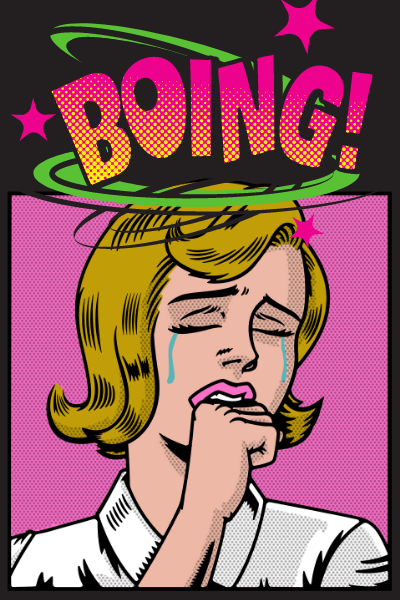 About 50% - You can do BETTER!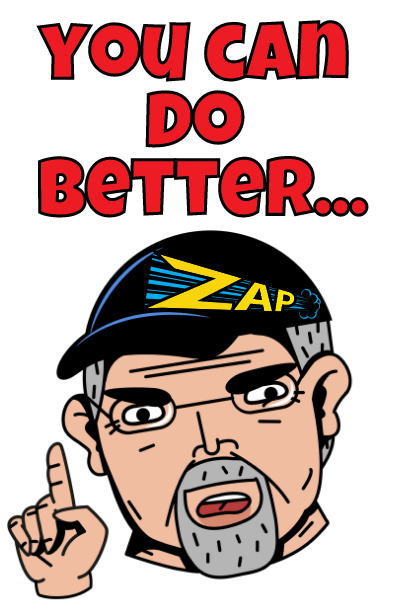 Nice Job-You got MOST of them!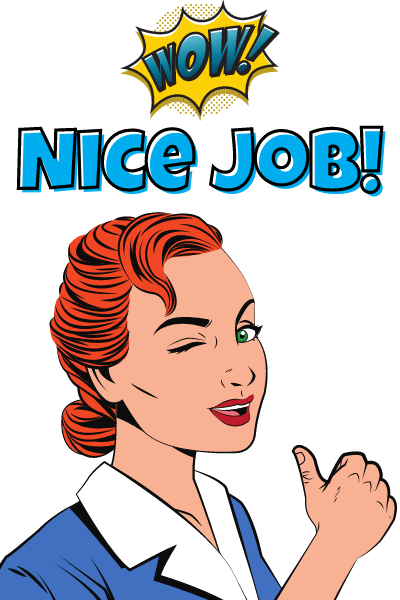 BOOM-Top Score!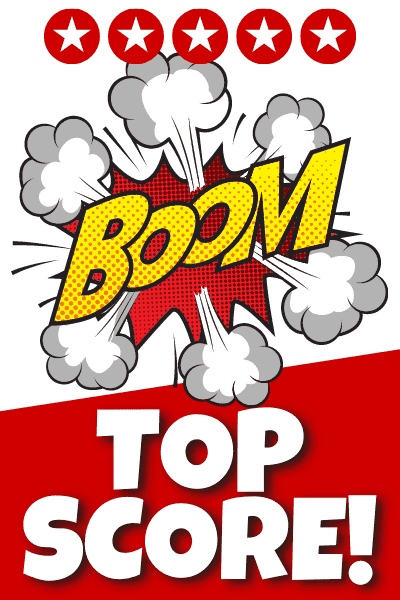 Excellent Job Superstar!